The OHW Dip Kit Gets a Test Drive from
"If you're interested in doing this at home, the OHW Kit is as complete as it gets, very affordable and I'm confident you're far more talented than I am. If I can pull this off, trust me, you can do it better."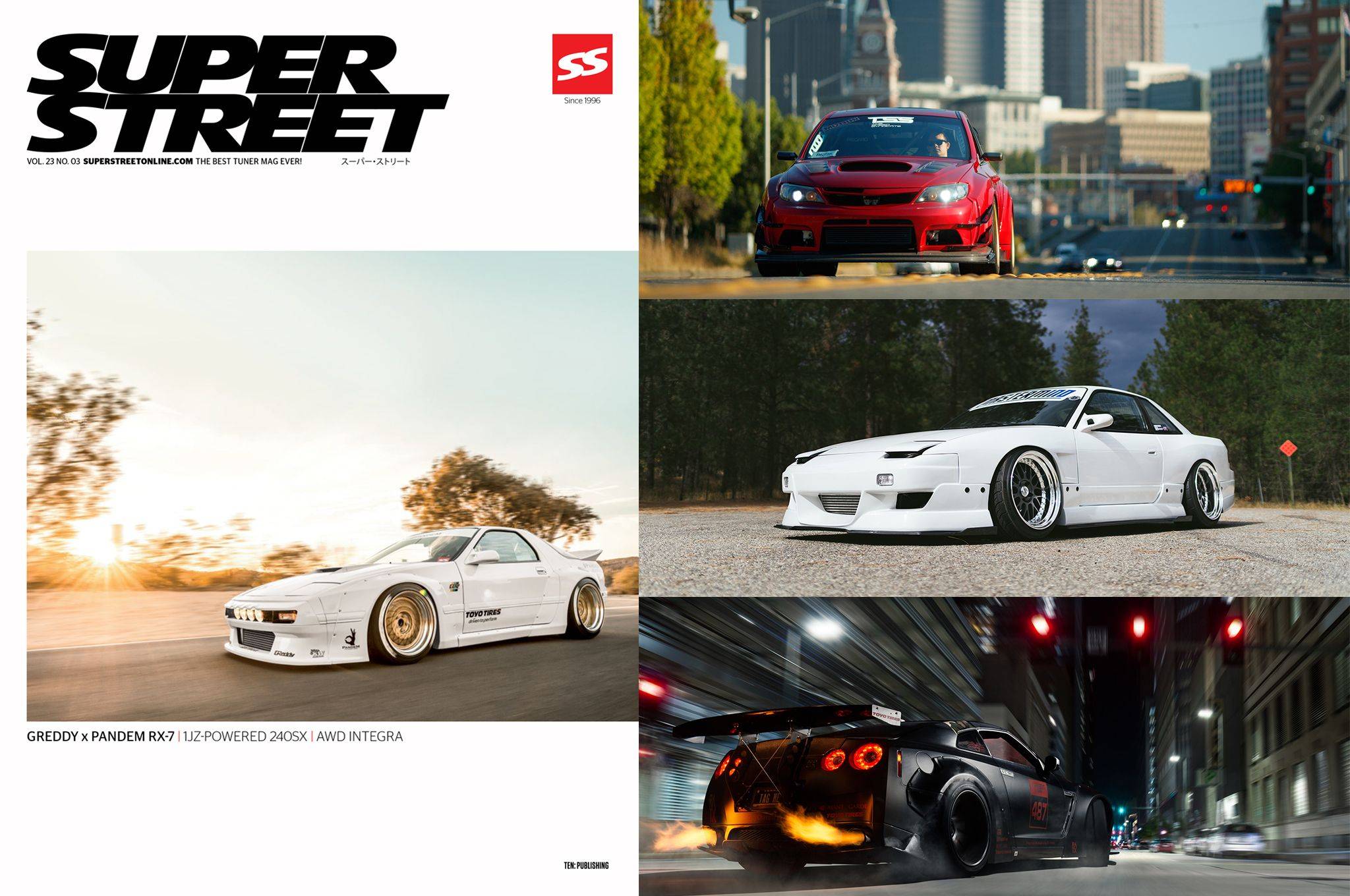 EASY TO USE KIT FROM A TRUSTED BRAND
Since 2001, OHW Paint Co. has made the best hydrographic paint on the market. Now, for the first time ever One Hit Wonder™ paint and Ink Drink™ activator are available as part of our DIY Hydrographic Dip Kit so everyone can achieve professional, high-quality results with the best products available. Each kit includes a detailed, step-by-step instruction guide with tips and illustrations to help you every step of the way. Have additional questions? With over 30 years experience, we've seen it all and we are here to help. Call, text or email us anytime.
IF IT CAN GET WET, IT CAN BE DIPPED
Get ready to customize virtually anything (if it can get wet, it can be dipped). That includes car and motorcycle parts and trim, RC Bodies, drones, hunting gear, skulls, tumblers, sunglasses, weaponry, helmets, gaming controllers, marine accessories & more. Please note that HDPE plastics (like found on hard hats & some coolers) require a flame treatment before any paint application.
You guys are absolutely awesome!! I'll never spray anything else besides your products. I just started doing this a little while back, and I've been able to avoid all the little adhesion and paint problems I've read about on all the forums because of your products. Thanks again for all the help." –N.Santos
I want to take this moment to let you know what a GREAT product you have. I have never painted before I started doing hydrographics. A friend of mine stopped over who has been painting for years couldn't believe how good my projects looked for being a newbie. He said it looked like I have been painting for years. Thanks again!!!! –K.Deppen
I am always amazed at how well the clear lays down, even on rough surfaces like engine components. Even though these parts are textured from the manufacturer like sandpaper, your clear still manages to lay it out almost smooth over this surface. Another reason we use only OHW products. –Wisconsin Hydrographics