It all started with a Simple Idea to Create a High-Quality Paint that We Wanted Ourselves
---
We had been in the paint business for over 30 years when one of our clients, the KIA factory race team, asked us to hydro dip parts for resale in dealerships nationwide. We knew we needed a paint that would streamline the production process and create a durable and lasting finish. At the time, the only paints available required costly adhesion promoters, time-consuming primer coats and worse, they did not address the unique needs of applying hydrographic film.
So, we worked with chemists to develop a new kind of paint.
This new paint was so effective not only did we use it to paint the Grand-Am championship winning Kia Forte Koups and their OEM, 10-year warrantied hydro-dipped parts; we used it to paint everything that left our shop.
People started referring to the paint as "One Hit Wonder" because of its easy one-step application and incredible adhesion properties. The name stuck and in 2011, One Hit Wonder paint was launched to the public. Since then OHW Paint Co. has expanded to offer a wide range of products from film activator to clear coats and more.
Provide top-quality products at an affordable price, share our technical knowledge and treat all with honesty, kindness and respect.
I would like to thank you for your outstanding customer service. You went above and beyond any vendor I have ever dealt with. Because of your quick response, we were able to get this delivered on time to the customer. Because it has our name on it and will be driven all over the country, OHW clear was the only choice for long lasting shine and rock hard durability.
OHW is all we use for clear and 95% of our paint. We will even use your paint as a base for other paint brands when the customer asks for a custom color because it holds hard.
Thanks for always being available when we needed and putting out an A+ product. OHW allows us to deliver a quality product to our customers.
WISCONSIN HYDROGRAPHICS
I just wanted to take a minute to say thank you for your product and the service that comes with it. I am not the type of person that usually does this but I just had an experience that could not have happened without y'all.
I had a customer bring in 35 YETI cups on a rush order. I cringed at the thought of being rushed and the long hours it was going to take to complete this task. But with your product I was able to tape, sand blast, scuff, and paint all 35 cups by myself in less than two hours, a task that just would not be possible using conventional paint systems. The painting itself took less than 20 minutes!!!
Simply amazing, I cannot brag enough on your products. Time is the one and only factor that makes projects a paying one or a break even one, we wont even talk about the ones that lose money, but I always come out ahead on projects that I am able to use your products on.
I can't stress this enough, your products and service are allowing me to continue doing the things that I enjoy, and make a few bucks in the process. Again THANK YOU.
J. ARNDT
Thank you for making such a great product. I had the paint tested in about the most extreme way that you can possibly have it tested. I painted this entire dirt track sprint car with nothing but OHW.
The very talented young driver behind the wheel had an accident last weekend flipping his car. The wing took a lot of impact and was bent it beyond belief. When I painted this car I did no primer on anything I went straight to aluminum and fiberglass.
The wing had ZERO chipping or cracking as you can see with the pics that are attached. There has been numerous comments on how well your products have held up in such extreme conditions. Even after the roll he is still the best looking car on the track thanks to OHW products.
SEMPER FI CUSTOM COATINGS
We are a human-sized company of paint makers devoted to creating the absolute best paint products. We believe in sharing everything we know and we are happiest when we are helping your business grow. Whether you are just getting started or ready to take it to the next level, we got you.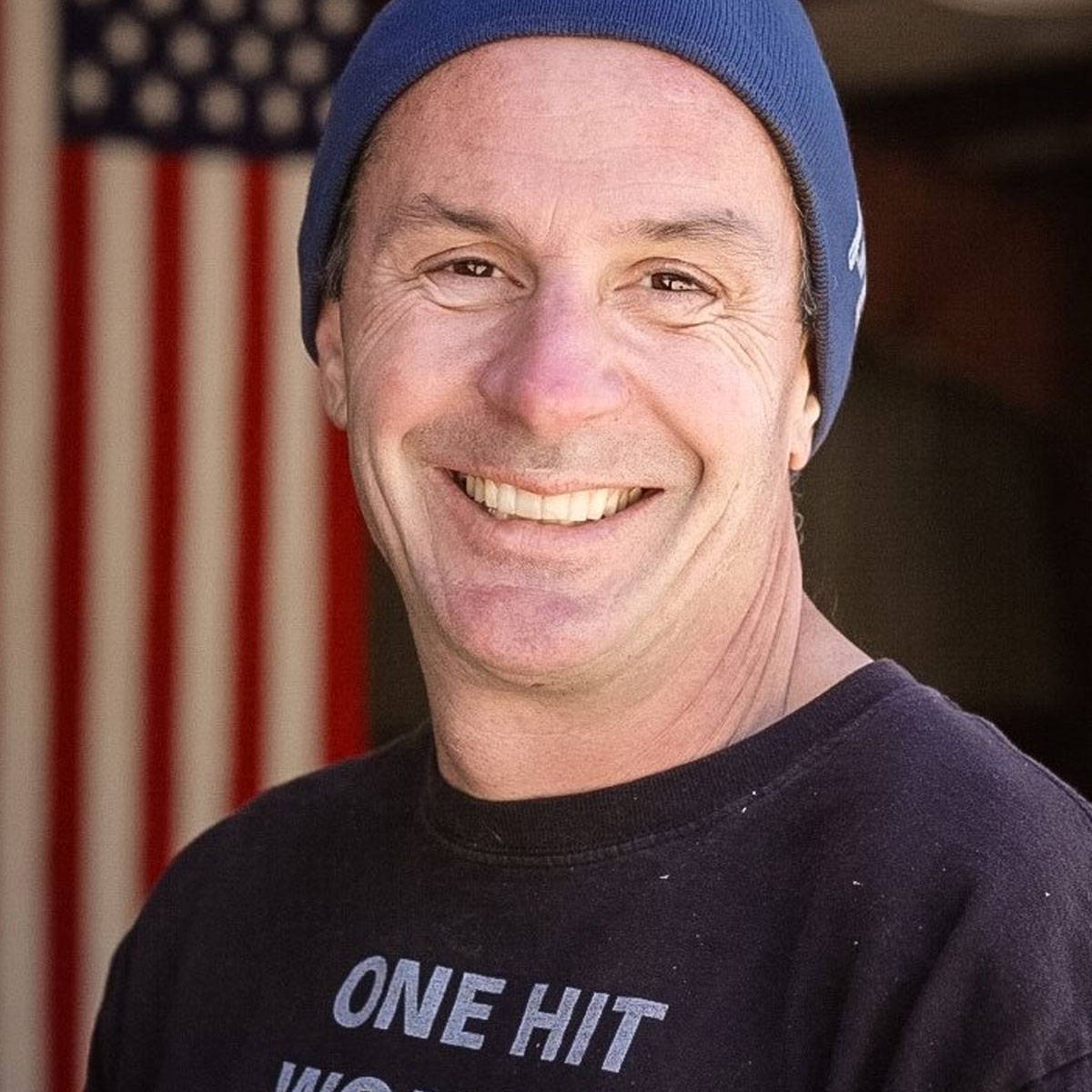 Master technician, instructor and paint guru. Connoisseur of vintage BMX, Trans Am's and Hot Wheels.
Lead sales, marketing and web developer. Answers the phone when you call. Lover of street art and road trips.
Chief operating officer of warehouse logistics. Former motocross athlete and high jumper. Often found playing the drums.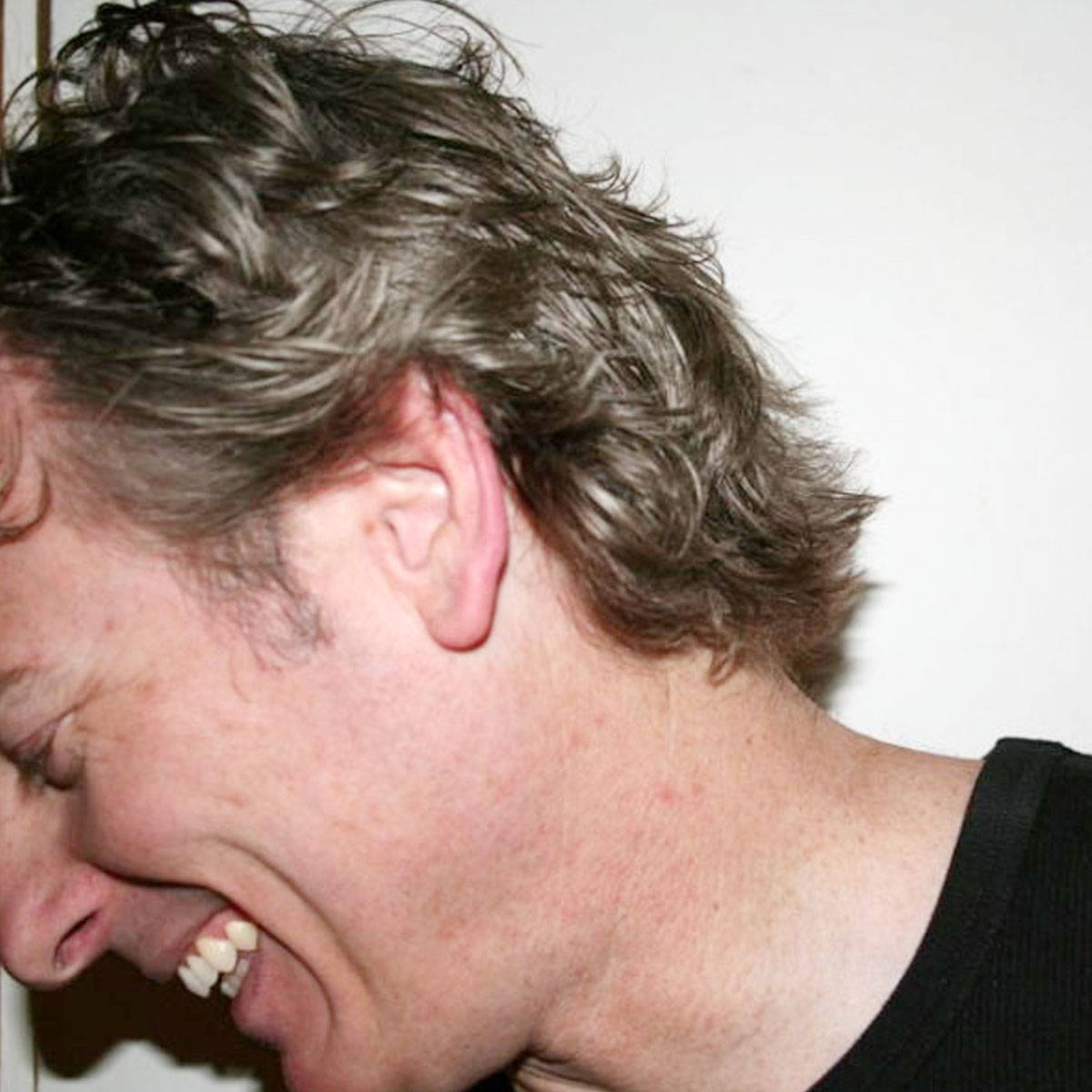 Commander and chief of the dip tank. When he's not sharing his dipping skills you'll find him in the North Georgia mountains.